"Westside Community Schools are known for providing the absolute best learning opportunities for students and ensuring teachers have the resources necessary to deliver these opportunities. The W Club is a vital tool in fulfilling this commitment. Please join us in supporting the W Club."
-Annie (Olsen) and Ken Bird ('66)
WHAT IS THE W CLUB?
In 2016 the W Club was created to generate additional financial support for our incredible district. Since inception, the W Club has raised more than $605,000 benefiting students and teachers throughout Westside Community Schools. 
 The W Club mission is to contribute to the advancement of District 66 to achieve the following goals:
Provide Funding to support the continuance of educational, artistic and athletic excellence for our children and the community.
Support Programs where district funds are not available.
Recognize Excellence through student scholarships and teacher/staff awards.
Enhance Collaboration of those within our community by providing information about Westside Foundation, alumni and District 66 schools.
Your membership in the W Club will serve to support the tradition of Warrior excellence and make an impact on the future.  Please keep in mind that if you did not attend Westside Community Schools, you can still support the W Club.  W Club membership is open to anyone interested in supporting students, teachers and education. 
2022 Co-Chairs
Ann and Ken Bird ('66)
Nicole and Rick Kelley ('90)
Sarah and Adrian Rider ('99)
---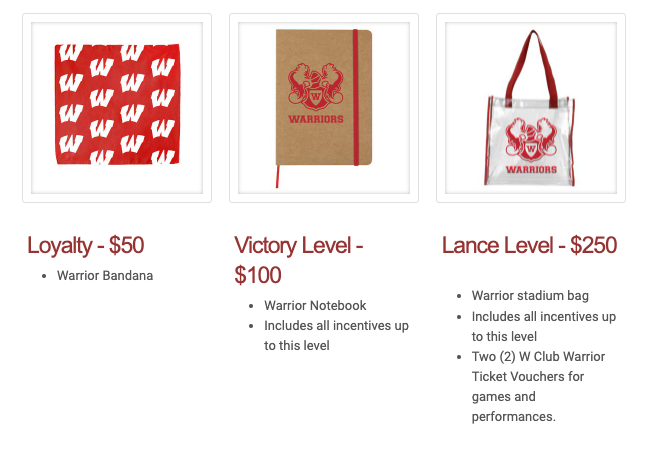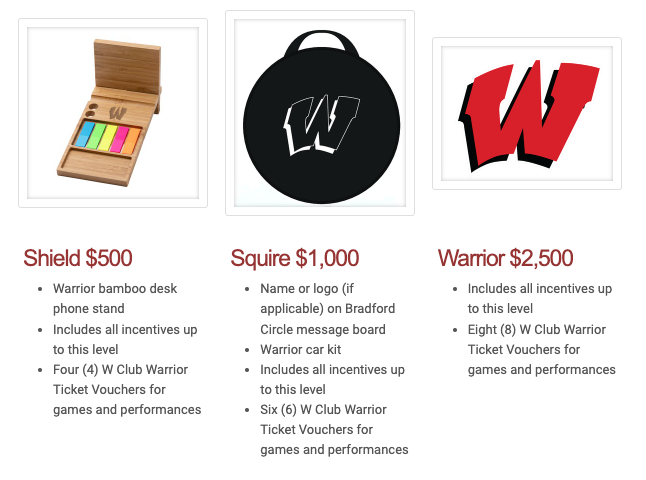 To become a W Club member, please click here. 
Note: The W Club membership is under the Foundation category.